Professional Dry Carpet Cleaning
EXCLUSIVE & PROPRIETARY 3-Step Dry Carpet Cleaning Process
Environmentally Safe...DRY IN ABOUT AN HOUR!
30-Day Satisfaction Guarantee
Lake Havasu City (Now Open)
EXCLUSIVE & PROPRIETARY
3-Step Dry Carpet Cleaning Process.
We call it VLM for Very Low Moisture.
The results: Your carpets are as clean as, if not better than, ALL typical carpet cleaning methods.
And best of all... your carpets will be dry in About an Hour.*
We Reinvented It!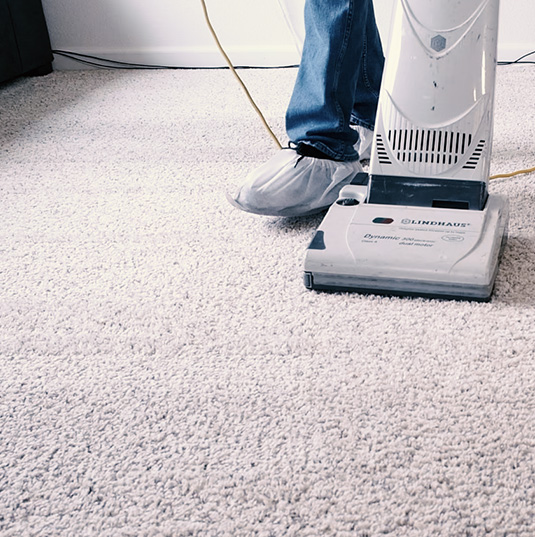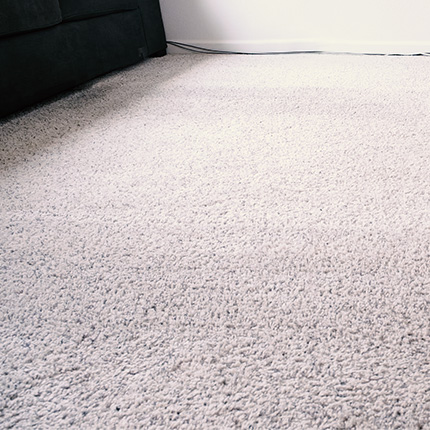 Our VLM Process
We invented is a 3-Step Process that is safe, will not harm the Environment, and uses a small amount of water. It is called...
VLM for "Very Low Moisture".
Our proprietary process removes as much, if not more, of the deep-down contaminants than most other cleaning options. For example, pet hair and dander penetrate deep into the carpet and create the potential for more odors. Our 3-Step process removes the pet hair deep down in your carpet, hair that's missed by other solutions!.
As a result, your carpets are cleaned as effectively, if not more, as the industry preferred truck mounted cleaning options.
And best of all.. your carpets will be dry in about an hour*
More About VLM...
We use 80%-90% less water what truck mounted cleaning
Green Approved. Safe for People, Pets, & Plants
Problem areas are Stain Treated with our Proprietary Solution
No loud machines or big bulky hoses. Our equipment is much quieter, like a household vacuum
30-Day Guarantee. If the Stains come back... so will WE!
We take the extra step of adding Encapsulation at the end of the process which removes most of the dirty water.
Our Dry Carpet Cleaning Process
How It Works
STEP 1 - Pre-Treatment
We apply our PROPRIATRY, Environmentally Safe Carpet Cleaning solution into the stained and high-traffic areas. We then scrub those areas by hand to work the solution deep into the carpet to get the maximum cleaning results. Our solution removes as much of the deep-down contaminants than truck mounted cleaning, if not more.
STEP 2 - Scrub
A powerful specially designed 11,000 soft-bristle brush vacuum is used to extract dirt, hair, dust, contaminants, and other debris from your carpet. This soft-bristle brush loosens dirt and debris deep in the carpet, debris that's long been left behind and missed by other cleaning methods.
STEP 3 - Rinse
A VLM disinfecting Encapsulation cleaner & odor treatment is applied to the entire carpet that mixes with the dirty water. That's followed by a bonnet that removes excess moisture & debris. When the Encapsulation cleaner dries, it captures the dirt into crystals & are taken out the next time you vacuum.
What's The Bottom Line?
We use the Best Cleaning Products combined with the Best Cleaning Method to give you the Best Results. Guaranteed!
How We Compare
Us
Dry time is about 1 hour!
Them
Dry time is usually 12 to 24 hours

Us
Exclusive 3 Step process. We spend up to twice the amount of time deep cleaning your carpet than extraction cleaners.
Them
Most extraction cleaners will brag on how fast they can get in & out of your house and you usually end up disappointed.


Us
Time spent & superior cleaning products are the primary cleaning components, not water.
Them
Truck mounted is fastest process compared to extraction, but they drag hoses throughout your house
Us
No surprise upcharge! You will receive a "Not to Exceed (NTE)" quote and my cleaning will be that price or less
Them
Surprise! Many companies do not include odor and stain treatment in their initial quote. When they arrive you may hear that that will be an extra charge.
Us
VLM cleaning leaves carpet softer and more pliable, no residue to grab hold of the dust and dirt.
Them
Harsh cleaners will leave carpet stiff and brittle. Dust and Dirt will stick to this residue creating traffic paths quickly
Us
Our Odor treatment will leave your carpet smelling much fresher for much longer
Them
Next to the complaint of stains returning quickly, immediate & long-term odor issues are played off as "normal" unless you pay extra for treatment.
Serving Businesses - Small & Large
We can clean your small business before you open.
We can clean a larger office during the day
PCH system is NOT noisy, NO hoses to pull around and mess up the place & Dries quickly
No need to ruin your weekend at the office with us.
30-Day Guarantee. Or We come back & do it again!
Did we mention… carpet is dry in 1 hour?
Protecting Our Environment
PCH Dry Carpet Cleaning uses only GREEN Approved, environmentally safe cleaning products and stain removers, safe for people, pets and plants. As with any Carpet Cleaning, keep pets off the carpets until dry to avoid transfer of oils from their coat that will create stains on the carpet.
We use a Proprietary Solution, invented by us, that is Green and Safe. Safe for children, pets, plants, and you. Note: but please keep the pets off the carpet until dry, as oils can transfer from their coats and leave stains on the carpet.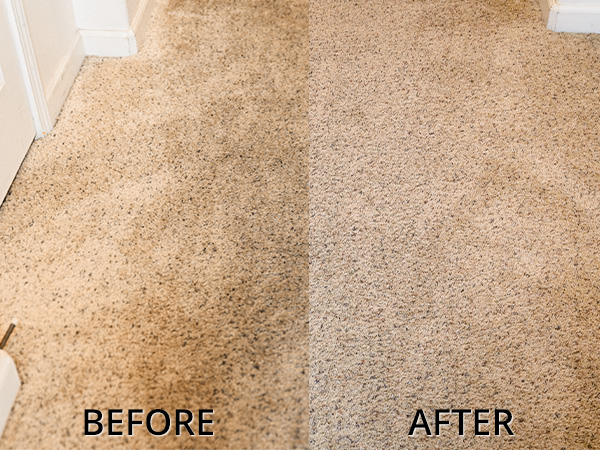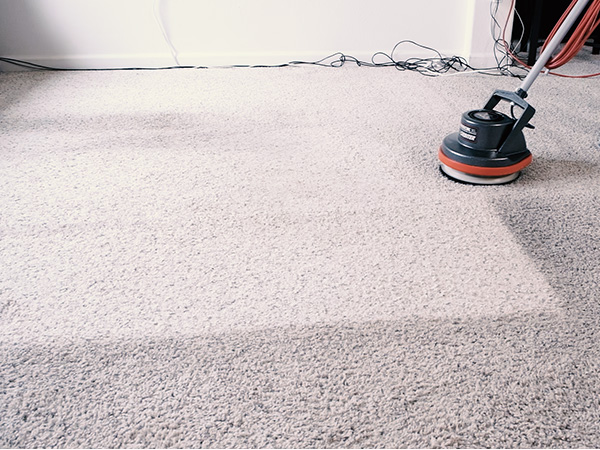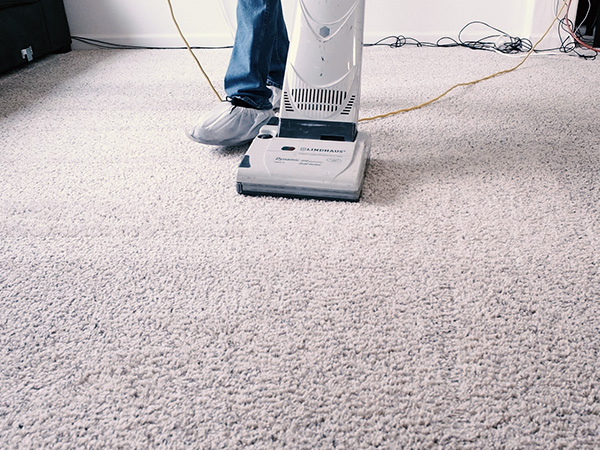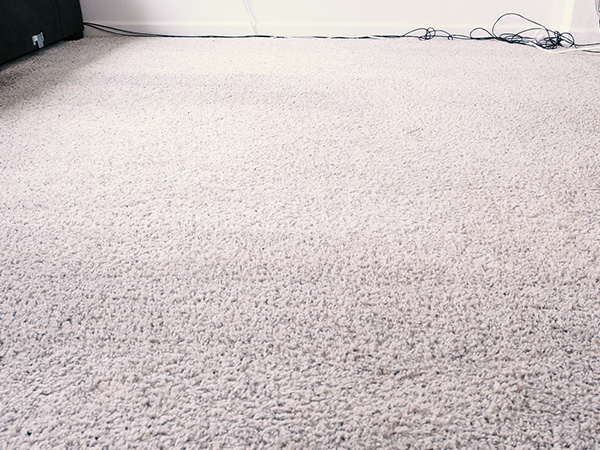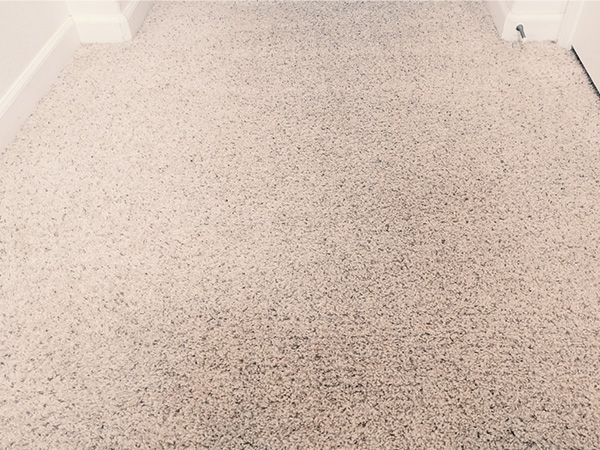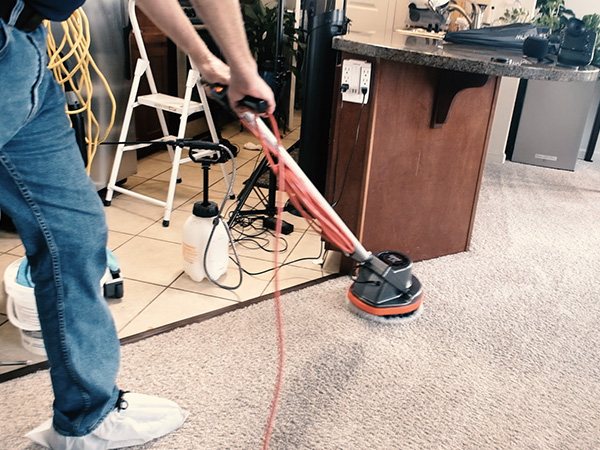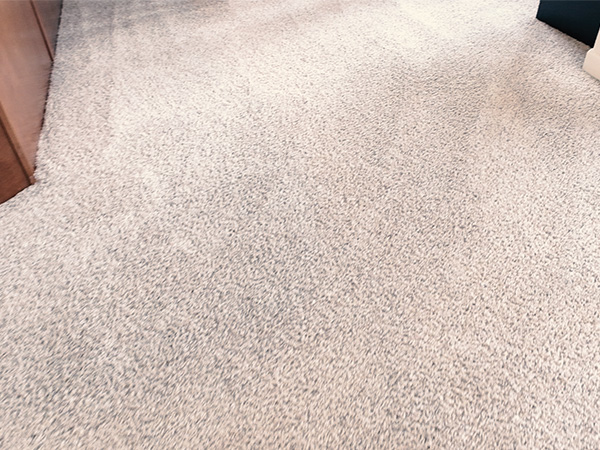 Frequently Asked Questions (FAQs)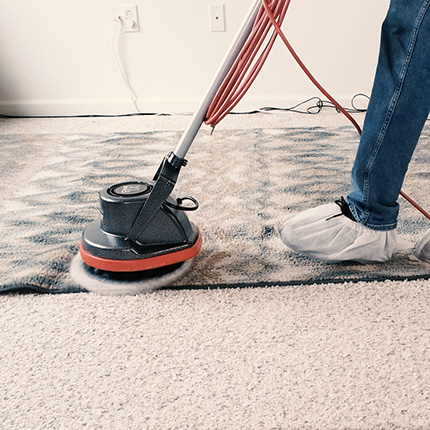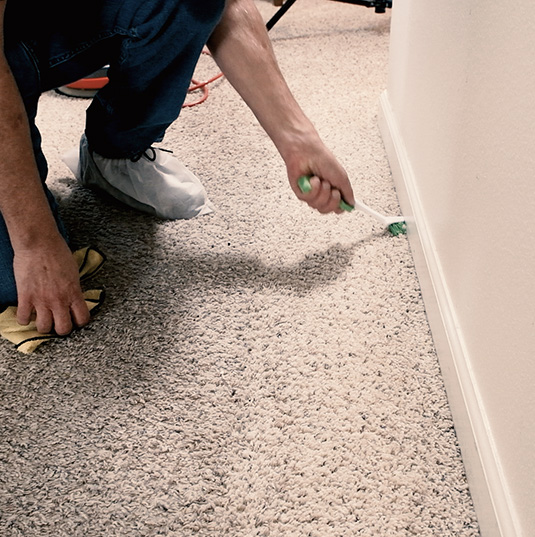 About Us
We are dedicated to doing the best job possible, leaving your carperts cleaner than ever!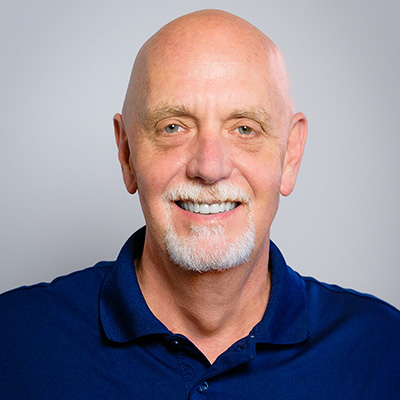 Kevin Allen
Partner
Lake Havasu City, AZ
PCH Dry Carpet Cleaning
(928) 412-6375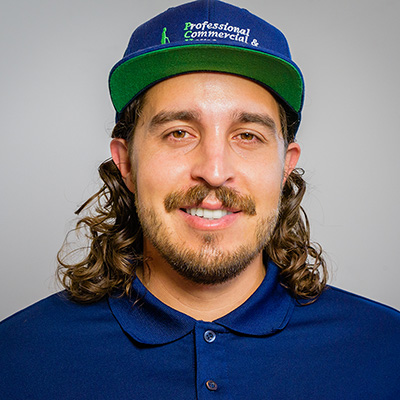 Patrick Zepeda
Partner
North County San Diego, CA
PCH Dry Carpet Cleaning
(858) 761-4183
Our Prices
Prices include stain treatment & odor treatment, which usually cost EXTRA from many other carpet cleaners. Room sizes are up to 150 sq. ft. feet (5 paces x 5 paces approx.). And Prices vary by time & condition of the carpet, so be sure to ask us for an exact quote!
Typical Example
PCH Dry Carpet Cleaning will spend 3 to 4 hours on a 2,400 sq. ft. 3-Bedroom home with hallway, living room & stairs at a cost of $225-$295. These prices vary by time & condition so be sure to ask us for an exact quote. That is almost twice the amount of time & effort than any other carpet cleaner will spend.
We care about the results! Your Satisfaction is Guaranteed for 30 days or We will come back and treat your trouble areas again!
Our COVID-19 Protection Measures
Common sense precautions seem to be our best defense against the COVID-19 virus. This includes keeping the surfaces in your home or business sanitary. This includes carpets where your children play and your pets lay. We have always taken preventative actions to protect the healthy carpet cleaning of your home or business.
Key sanitary processes PCH Dry Carpet Cleaning has done since day one:
All equipment is cleaned & disinfected after each job
Only environmentally safe (green) cleaning products are EVER used
We use Hydrogen Peroxide in the process- A natural disinfectant
We wear a N-95 health mask at all times
We use hand sanitizer before and after each service.
We employ these actions to provide the cleanest and most healthy result possible for our clients. No offense to anyone, but even the best kept homes and businesses will not be able to remove all the dirt, dust and contaminates deep in your carpet. Contaminates that can create a breeding ground for germs, bacterias, etc. Our process will remove more of these contaminants than regular cleaning, and, disinfect at the same time.
We hope this message creates confidence in your decision to consider using PCH Dry Carpet Cleaning. The only thing that we will miss is not shaking your hand when we meet. Thank you & Stay Safe.